Disney 'white dude' row over new role created for Aladdin live action remake
Disney is being criticised after creating a new role for a white actor in Guy Ritchie's live action remake of Aladdin.
Billy Magnussen's part is believed to be a character called Prince Anders.
There were whitewashing claims in July after a non-Arab actor, Naomi Scott, was cast in Princess Jasmine's role.
Scott, who's of British and Indian heritage, will star alongside Mena Massoud as Aladdin and Will Smith as Genie.
There are no white characters in the original Middle Eastern folk story, Aladdin and the Magic Lamp from The Book of One Thousand and One Nights.
And fans don't think the casting decision was a great idea.
Disney has not yet commented on the casting decision.
And not everyone is against it.
Billy Magnussen was at the centre of controversy last year when he played a fictional go-between in Birth of the Dragon, a film about a fight between Bruce Lee and kung fu master Wong Jack Man in the 1960s.
The 32-year-old actor has appeared in a Disney movie before as Rapunzel's prince in ensemble musical Into the Woods in 2014.
British actor Ed Skrein pulled out of a role in the Hellboy reboot last month after a backlash because he was cast as a character of Asian heritage.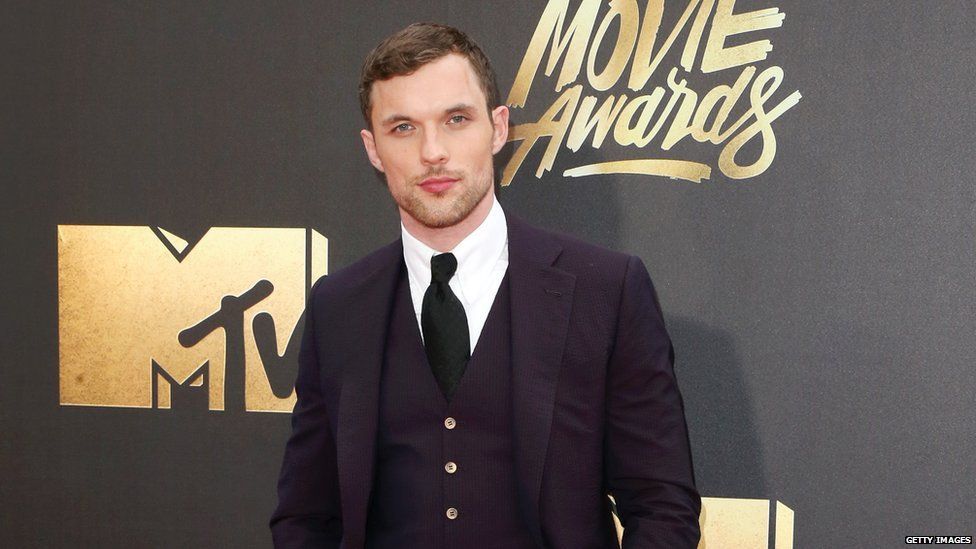 The 24-year-old Deadpool star said he didn't know the race of Major Ben Daimio when he accepted the part in the comic book adaptation.
He said he was stepping down "so the role can be cast appropriately".
Find us on Instagram at BBCNewsbeat and follow us on Snapchat, search for bbc_newsbeat