Dark web paedophile Matthew Falder jailed for 32 years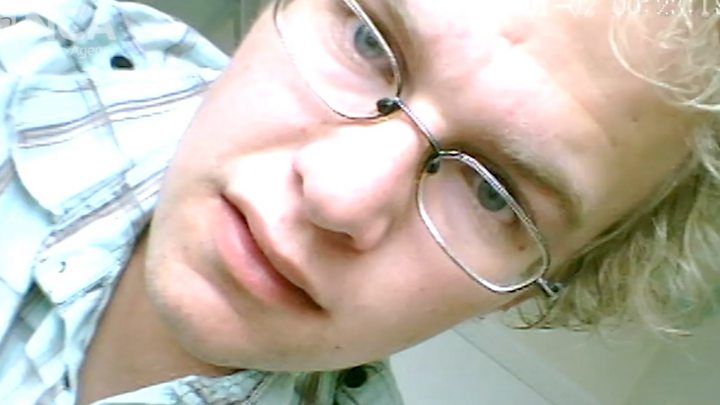 Paedophile Matthew Falder has been sentenced to 32 years in jail after admitting 137 charges including rape and blackmail.
Sentencing him at Birmingham Crown Court, Judge Philip Parker QC said Falder's crimes began with voyeurism as a student, but escalated.
Falder's offences against 46 victims include blackmail, voyeurism and encouraging the rape of a child.
Some of his victims, who were in court for the sentencing, were visibly upset.
The Cambridge graduate, who was a lecturer at the University of Birmingham, will spend a further six years on licence after his release from prison.
The University of Cambridge said it was actively pursuing stripping Falder of his academic qualifications.
The court heard Falder, who lived in Edgbaston, had no previous convictions and excelled at school, where he was described as "one of the finest students with an international impact".
However, his offending lasted nearly 10 years and became "increasingly menacing", Judge Parker said.
He said Falder had a "lust to control other people", becoming an "internet highwayman" by contacting people on Gumtree, pretending to be a woman.
Once victims complied, the court heard, the blackmail began.
Evaded capture
Falder was eventually caught thanks to an international global taskforce, involving security services from Europe, the US, Australia, New Zealand and Israel.
He duped victims on Gumtree, then immediately moved them away from the website's servers and onto email.
This meant he could maintain anonymity to his victims, demanding increasingly depraved images.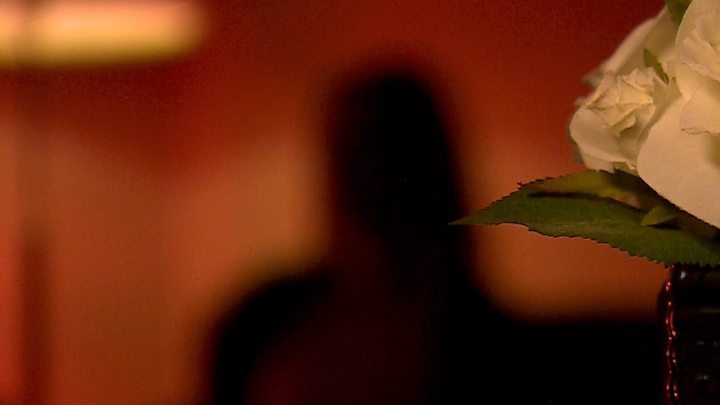 Once he had compromising images of his victims, Falder told them to send him more material or he would share images with their friends and family.
He forced victims to lick toilet seats and eat dog food and then posted the images on "hurtcore" websites, described as hidden forums on the dark web dedicated to sharing images and videos of rape, torture, paedophilia and degradation.
Four of Falder's victims attempted suicide.
He evaded capture by using heavily encrypted email addresses, which he obtained through Russian email services.
Will Kerr, director of vulnerabilities for the National Crime Agency, said: "At one point there were 100 investigators working on this case using the broadest range of new covert capabilities to try and identify and catch him.
"It's a bit of a watershed moment this investigation for policing.
"It highlights a previously unknown level of very horrific offending – there were over 300 contact reports from Matthew Falder alone."
'Lifelong guilt'
Victims described how they "will never get over" what happened to them.
Others described how they feel "dirty, like used goods" since their interactions with Falder.
One mother, who was duped into sending Falder images of her daughter, said: "I feel as if I failed my daughter massively by being too trusting.
"That will never go away, and it is something I have to live with an struggle with the guilt for the rest of my life.
"I am carrying the weight of what happened on my shoulders daily and its been exhausting."