UK inflation rate rises for first time since November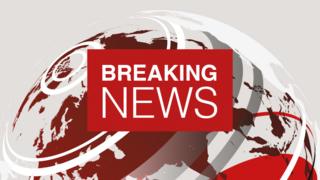 UK inflation rose to 2.5% in July, after holding steady at 2.4% in the previous three months as the cost of computer games and transport increased.
It was the first jump in the Consumer Price Index (CPI) measure since November and was in line with forecasts.
Meanwhile the Retail Prices Index (RPI) measure of inflation was 3.2%.
The Department for Transport uses the RPI figure to set the maximum annual increase for regulated rail fares.