Oscars board stages emergency Harvey Weinstein meeting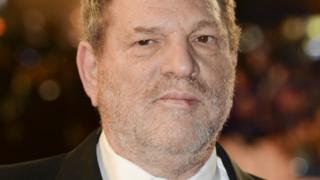 The organisation behind the Oscars is reviewing the membership of Harvey Weinstein, at a meeting called in the wake of allegations of sexual assaults made against the film producer.
The Academy of Motion Picture Arts and Sciences has previously called Mr Weinstein's actions "abhorrent".
Its board includes Hollywood figures such as Tom Hanks and Whoopi Goldberg.
Bob Weinstein, who co-founded their studio, the Weinstein Company, says he wants his brother out of the Academy.
"I was gonna actually write [to the Academy]. And I will do it. I am gonna write a note to them saying he definitely should be kicked out of the Academy," the Hollywood Reporter quoted him as saying.
The emergency meeting follows an avalanche of accusations against the producer by more than two dozen women, including actresses Angelina Jolie, Gwyneth Paltrow, and Rose McGowan, who alleges that he raped her in a hotel room.
Police forces in the US and the UK are investigating the allegations.
Weinstein, who is believed to be in Europe seeking therapy, has insisted through a spokeswoman that any sexual contacts he had were consensual, and he denies accusations of criminal sexual harassment, rape and sexual assault.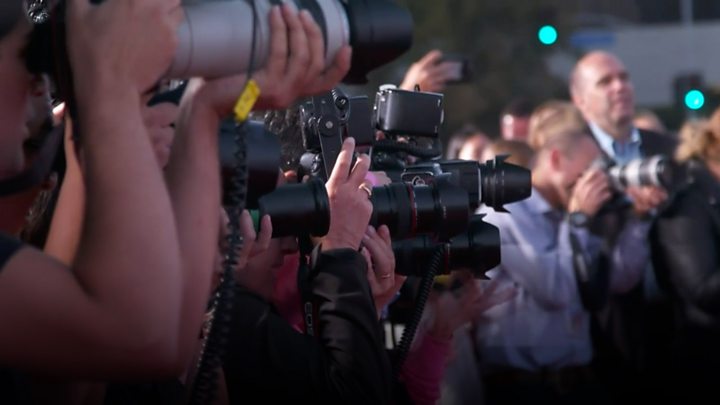 As the co-founder of Miramax Pictures and the Weinstein Company, Weinstein produced some of cinema's most celebrated films, including Pulp Fiction, The English Patient, and Shakespeare in Love.
The Academy of Motion Picture Arts and Sciences board are expected to discuss the future of Weinstein's membership. The British Academy Film Awards (Bafta) has already suspended the disgraced mogul.
President Pierre Lescure, the president of the Cannes Film Festival, where Weinstein was a regular, said the organisation was "dismayed to learn of the accusations".
Earlier, Bob Weinstein denied media reports that the Weinstein Company – which has placed Harvey Weinstein on indefinite leave – could now be closed or sold.
But reports in the Los Angeles Times said that financers had begun to pressure the company to sell and potential buyers were circling.
The Wall Street Journal also reported the company was "exploring a sale or shutdown" and was "unlikely to continue as an independent entity".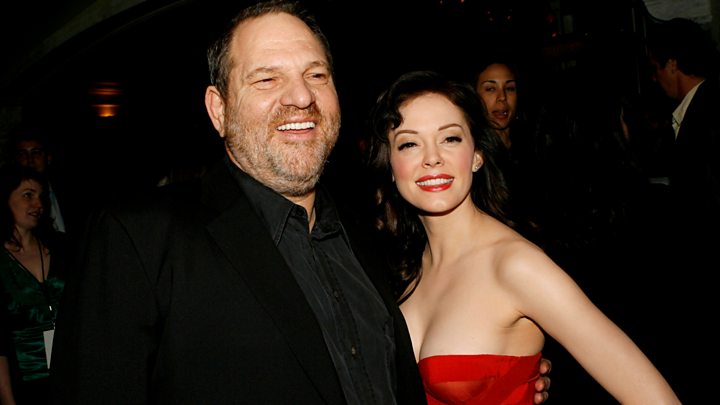 On Tuesday, Weinstein denied allegations of rape detailed in The New Yorker magazine. On the same day, his wife Georgina Chapman said she was leaving him.
On Wednesday, US prosecutors defended their decision not to take action against Weinstein in 2015 after Italian model Ambra Battilana Gutierrez, then 22, alleged that he touched her inappropriately.
A subsequent sting operation recorded the producer repeatedly attempting to coerce Battilana Gutierrez, but the Manhattan district attorney's office said the audio was "insufficient to prove a crime".